STOCK CLEARANCE SPECIAL - 40% OFF YOUR BOX. FREE DELIVERY IN KARRATHA. WE POST AUSTRALIA-WIDE.

 LEARN A SECOND 




 LANGUAGE  THROUGH  




 PLAY  - CREATIVE 


 CRAFT BOXES

BASED IN KARRATHA, WA, WE ARE AUSTRALIA'S FIRST CRAFT BOX AIMED AT TEACHING A SECOND LANGUAGE. 
Why choose us?
Learn Mandarin or Spanish from home
 Get your craft box delivered to your door with EVERYTHING included
Craft items for our digital version or your own craft projects
Choose from one of our existing boxes. Now 40% off!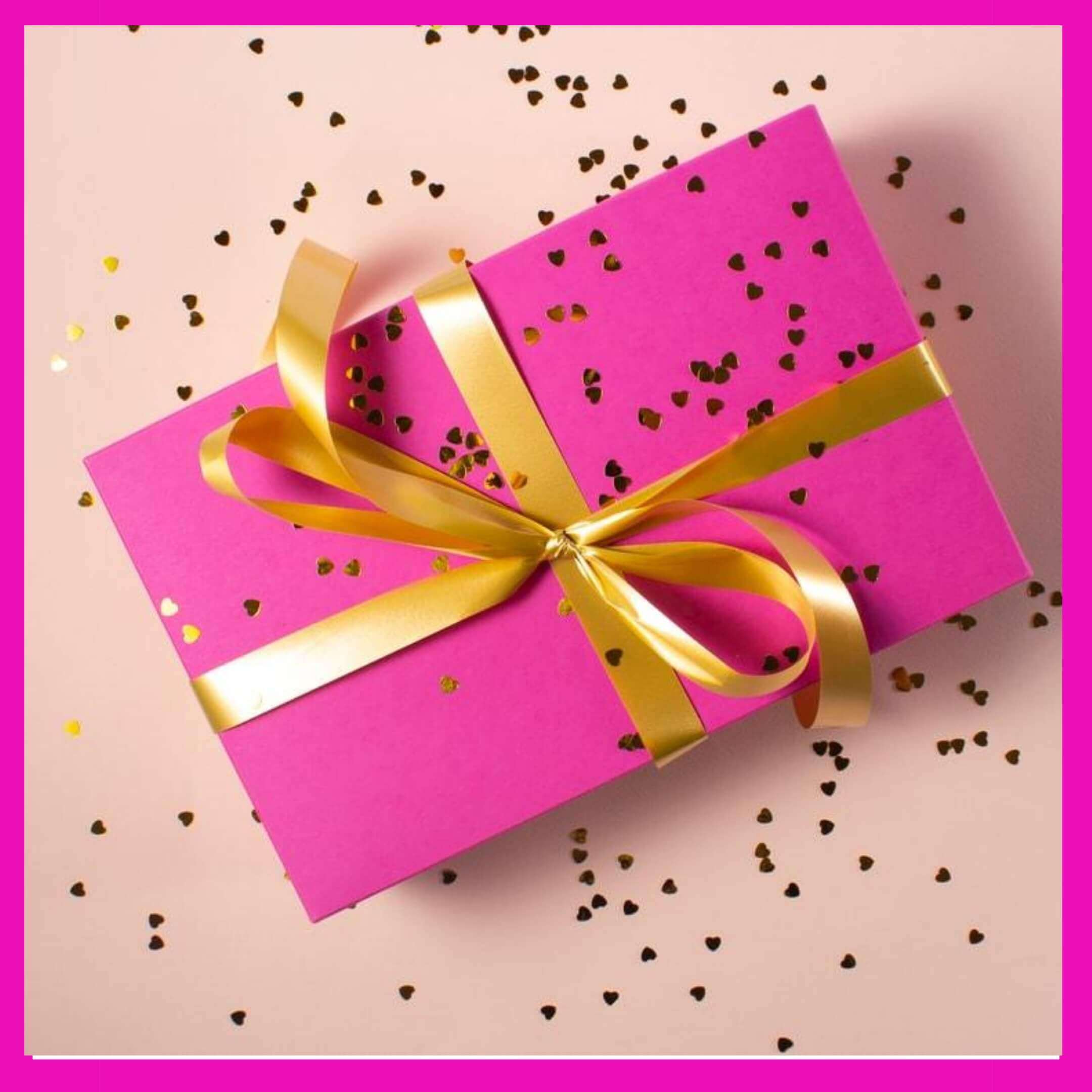 Great for birthday or Christmas gifts - give the gift of education.
Access audio and learning guide with instructions in English and translations of keywords in either Mandarin Chinese or Spanish.
When your shipment arrives, play with the craft activities and repeat words learnt. Use sentences to explain the words. Happy crafting! 
Keep practising the words in daily conversation. Create special moments with family, away from on-screen devices.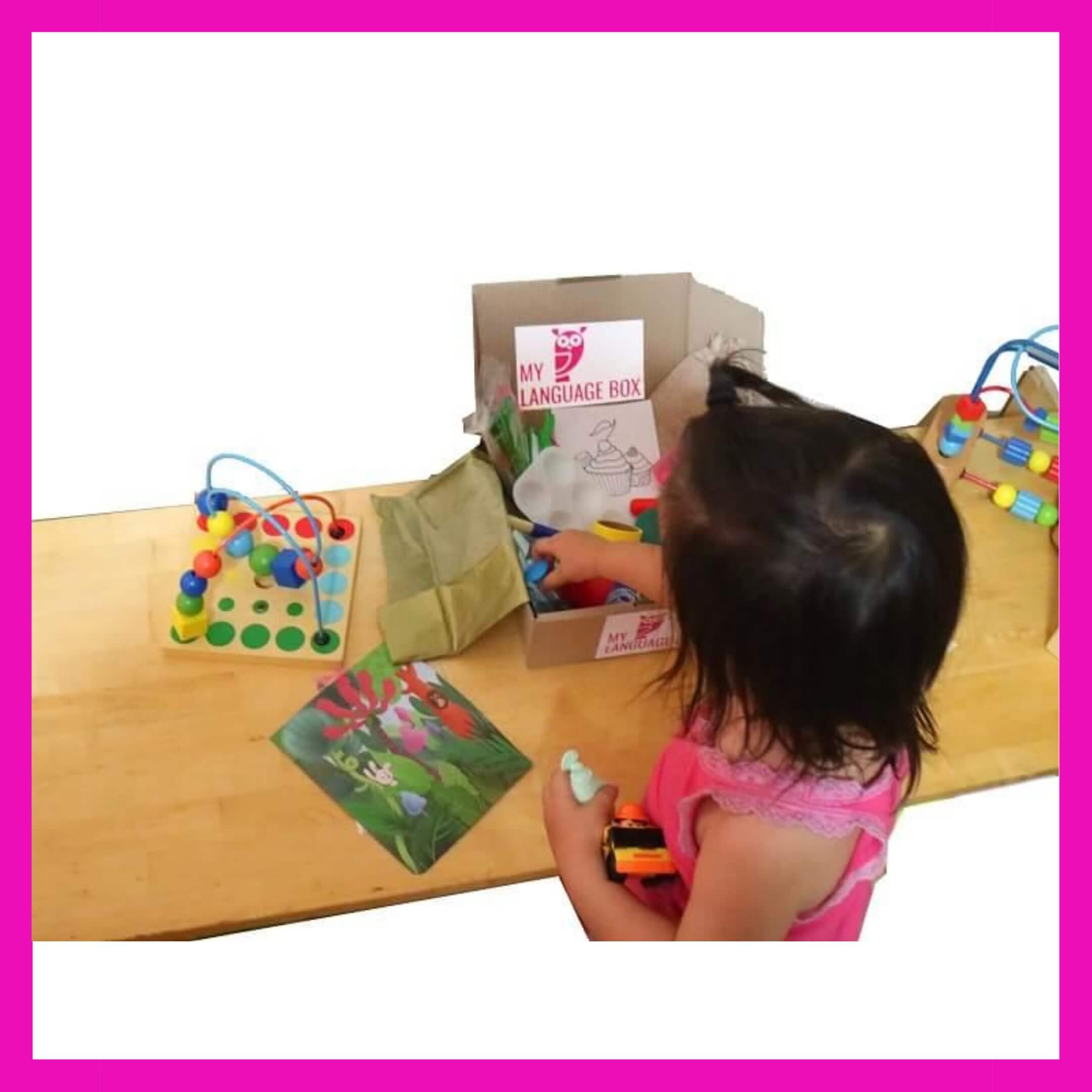 Do you want to improve your child's memory & problem solving skills? Do you want to give them the ability to connect with a different culture? 
At My Language Box we believe in making it easy for families to bond and create memories. We want to encourage a child's creativity and learning capacity whilst promoting communication between family members. 
We aim to make learning a new language fun for kids. $1 AUD from every My Language Box goes towards Karratha children not-for-profit organisations. 
Mum of 5 year old - Joy F
" Great supply of activities and instructions. My 5 yr old girl likes checking out the supplies herself and being creative then I run through the activity"
Mum of 3 year old - Sara R
"Great little activity box for kids with the added bonus of discovering a new language. We have the Mandarin subscription and have really enjoyed the activities so far. Looking forward to next month!"
Mum of 4 year old - Amy M
" The activities kept my 4 year old engaged, I was really impressed with what comes inside one pack. I find it good value for money, and it has introduced craft time into our weekly schedule which is usually too time consuming for me to organise myself.
Mum of 4 year old - Karina F
"Looking for some entertainment for your kids? My Girl was enjoying the My Language Box for close to 2 hours and she cannot usually pay attention to one thing for long, interested in exploring all the time. So much fun, new crafts and easy to learn new language words that way, and she hasn't explored the whole box yet. Great value and quality. Highly recommending!"